star_border
Reply
Mark Topic as New

Mark Topic as Read

Float this Topic for Current User

Subscribe
You may see a new look in your account
[ Edited ]
Google Employee
February 2014 - last edited February 2014
We're changing the look and feel of AdWords. Here are some of the updates:
Fresh, new look similar to the Google products you know and love
Easier account navigation for key places like Billing and Account settings
Quick view of who's signed in for accounts shared by multiple users
Fresh, new look
More white space and softer colors makes AdWords easier on the eyes.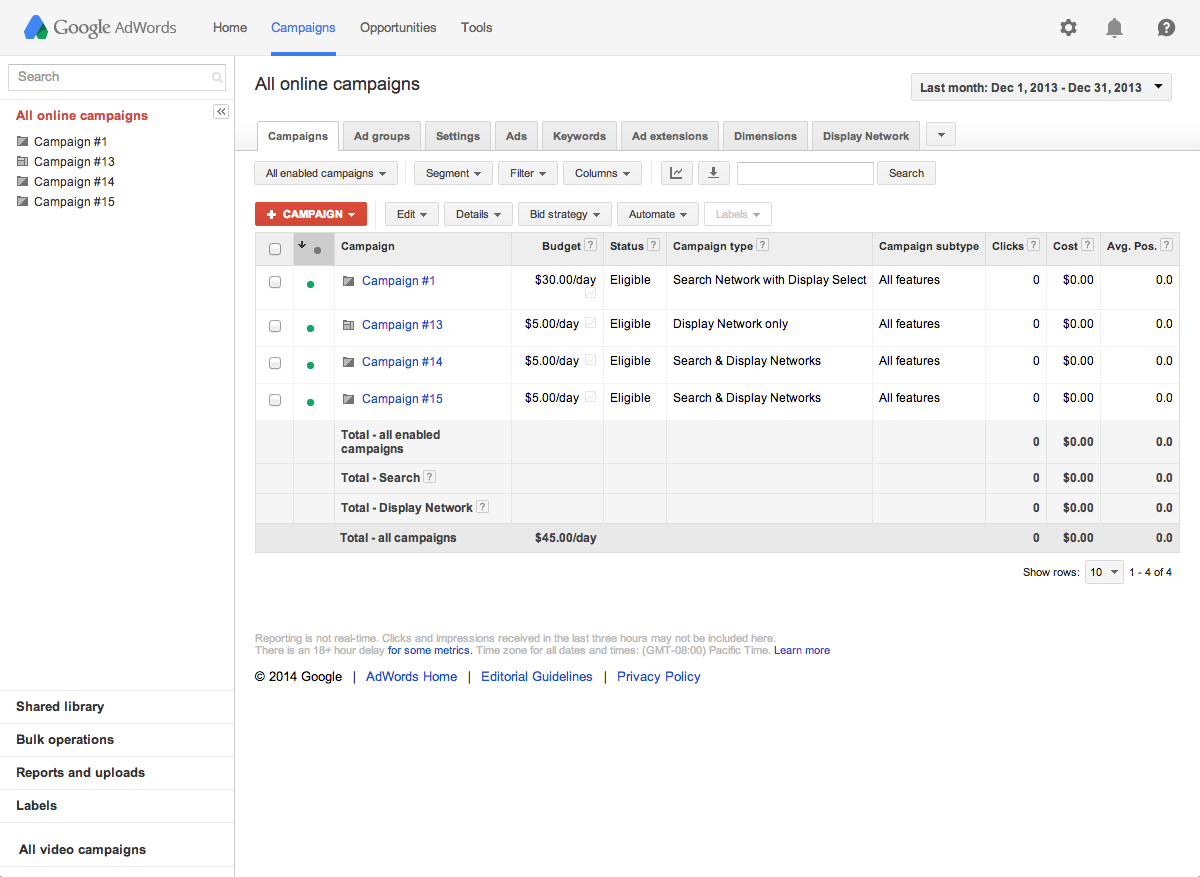 Easier account navigation
Find Billing, Account settings, Help, and other key parts of your account in the menu under the gear icon.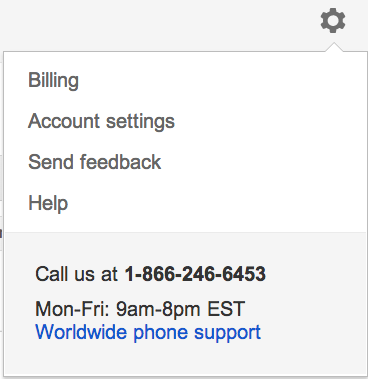 See where Billing is now

Quick view of who's signed in
Whether you manage multiple AdWords accounts or multiple people manage yours, it's now easier to tell who's signed in.
You should start seeing these changes in your account over the next few weeks. If you have feedback, we'd like to hear from you! Click Send feedback in the menu under the gear icon to share your comments.
Find out how to navigate the new intferface by watching this video.
2 Expert replyverified_user
Re: You may see a new look in your account
Top Contributor
Top Contributor
February 2014
I have to say, I'm LOVING the new UI refresh. I already cannot remember what the old one looked like!