star_border
Reply
Mark Topic as New

Mark Topic as Read

Float this Topic for Current User

Subscribe
Search photo doesn't match GMB photos - what to do?
Visitor ✭ ✭ ✭
Visitor ✭ ✭ ✭
July
Hello there,
I work for Colégio O Pelicano, Alameda D. Afonso Henriques, 4, Lisbon, Portugal.
Phone number (+351) 218454550
Maps URL: https://www.google.com/maps/place/Col%C3%A9gio+O+Pelicano/@38.7378315,-9.1306429,17z/data=!3m1!4b1!4...
website: www.colegiopelicano.pt
Incognito searches still show this image as main: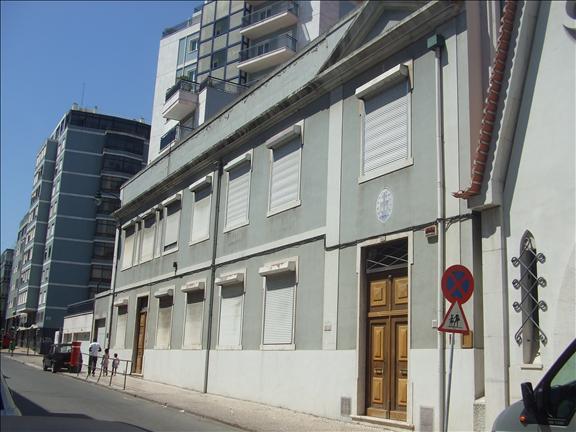 I would like the pictures I added on GMB profile to show up.
What can I do? I tried everything!
Thanks in advance,
Manuel