star_border
Reply
Mark Topic as New

Mark Topic as Read

Float this Topic for Current User

Subscribe
Disapproved for clarity and relevance?
Visitor ✭ ✭ ✭
January 2016
Hi,
I've been running variations of this ad for several years, and suddenly they're being disapproved weeks or months after approval, with the reason being "clarity and relevance".
I'm not sure how that applies to my ad, so any insight would be appreciated!
Here's the ad: https://photoshoptexteffects.com/ad/ad.gif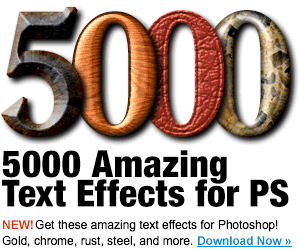 2 Expert replyverified_user
1 ACCEPTED SOLUTION
Re: Disapproved for clarity and relevance?
Top Contributor
Top Contributor
January 2016
On my machine at home the "flashing" stopped after about three changes - this is not what I see this morning in the office where there are more changes - but the loop does appear to end and becomes a static image - if this is not the case - i.e. if it rotates indefinitely - then that will certainly be the issue.
In any event there are a few things to try here!